All the companies and friends listed below helped at one point or another. They are very much the supporting pillars.
Companies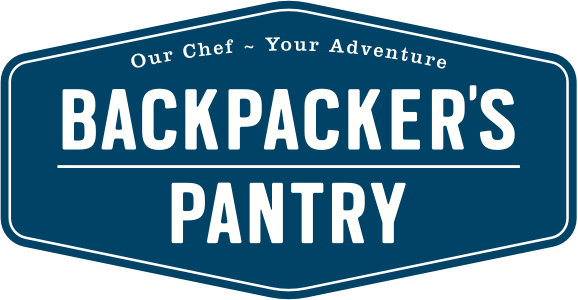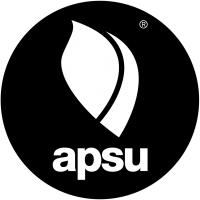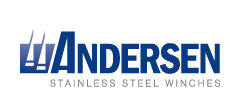 Friends
Bill Lee: Bill helped me when I was looking for a sound boat. His years of experience and kindness, coupled with my never ending research led me to Changabang.
Skip Allan: Skip helped me prepare for the 2018 Singlehanded Transpacific Yacht Race. His advice, support and encouragement helped me win that race. He continues to assist time permitting.