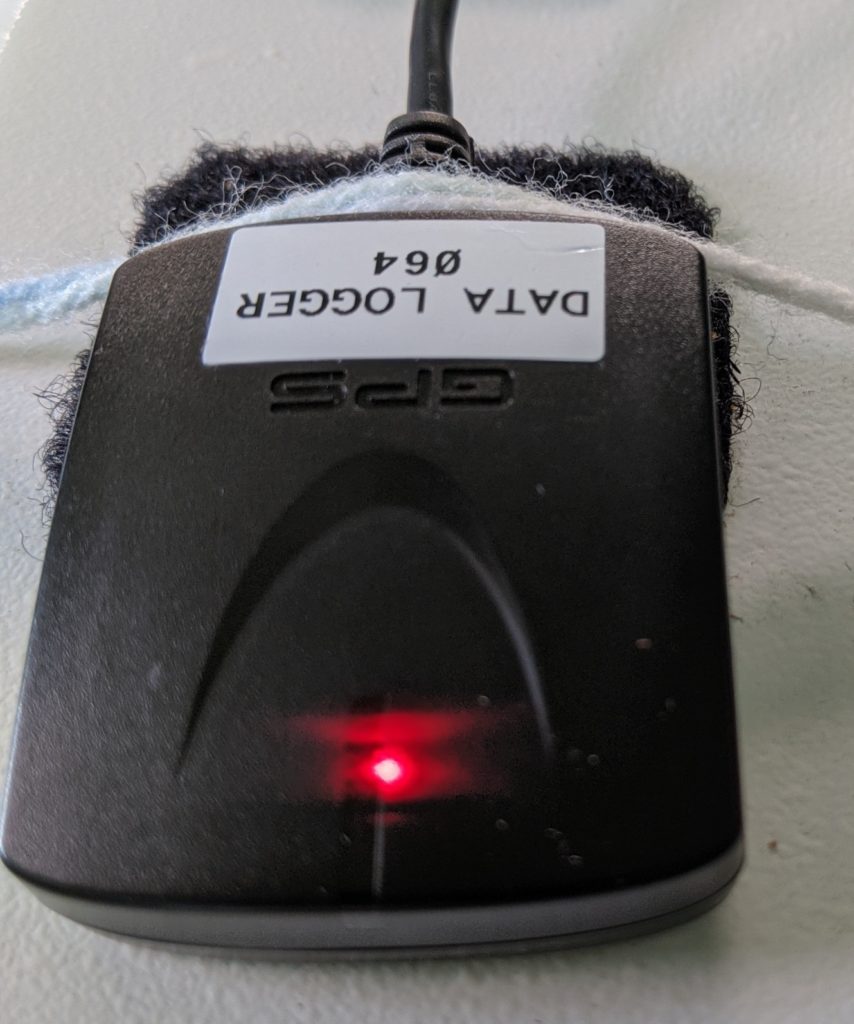 Over the past few days a few critical items have been completed. I managed to confirm that the WSSRC GPS tracker is working, and I've installed it with a permanent connection to the batteries (kinda). I have received the two Watt & Sea converters. I have tested that they are coming online, so now they need to be tested at speed (>8 kts). The new spinnaker has arrived at UK Sailmakers; Sylvain is applying the finishing touches before we go for a test sail. I've filled up 3 jerry cans of diesel. With Jackie we also tested the Pelagic autopilot under motor: everything checks out. We just need to do a test under sail, and update the SW.
On the bad news side, I cannot connect to the YB3i anymore (my tracker). It was supposed to be my backup satellite messaging solution, in case the Iridium GO! SIM card fails for some reason. The tracking still works but Bluetooth seems to be dead. Either the manufacturer's support team will help fix this, or I'll need another backup plan (an InReach maybe). In fact, since this backup plan has failed me once, maybe I need to think about another one.
I really aspire to be ready a couple weeks before departure. This would allow me to take it all in, rest & relax, and be mentally ready to leave. I had originally thought I'd try to leave on a weekend but that may not hold up anymore. The most important is that I get good wind and current to get as far off the Coast as possible, to benefit from the steadier offshore winds.
Loaded up!
With all the food on port Changabang is listing about 1 degree to port. Hopefully that'll resolve itself once I load more stuff on stardboard. Here's a slideshow of how things look inside:
My first burgee
And here's a shot of the OCC's burgee on CaB. I'm also wearing a T-shirt from APSU, provider of fine multivitamins. That's all for now …